This fan studio is where I celebrate, mash-up and just plain play with things I'm a fan of. It's meant rolling in elements that I don't own so everything here is non-commercial. Please join me in financially supporting those whose work inspired the fan labour here.
Fan labour is a term used to refer to the productive creative activities engaged in by fans, primarily those of various media properties or musical groups. These activities can include creation of written works (fictional, fan fictional and review literature), visual or computer-assisted art, music, or applied arts and costuming.  – Wikipedia
This would be my personal blog if it weren't for all the other persons. I've aimed cameras and mics at them and put words into their mouths so the place is full of 'em. I'm quite proud of that and mean to show them off best I can.
Of course, things here are exclusively things I'm interested in. 26 is sci-fi in style. Culty in various flavours. Amorously amateur. Abide that and you'll find yourself amid my lot – and the fun we've had.
There are other bylines here and there but basically this is all my fault. I've been a fan of Doctor Who and other cult classics since 1981 and I've been British for about a decade. My life before London was lived in mostly in San Francisco.
Some of the reviews on 26 serve as introductions to the cultural icons my fan films are based on. The rest are also here for a reason: if something's reviewed here there's going to be some fun to be had with it. A site full of fan art can't really be issuing dire warnings about other people's work. That said, I've done film school and written for the San Francisco Chronicle and I try to bring those experiences to bear conscientiously.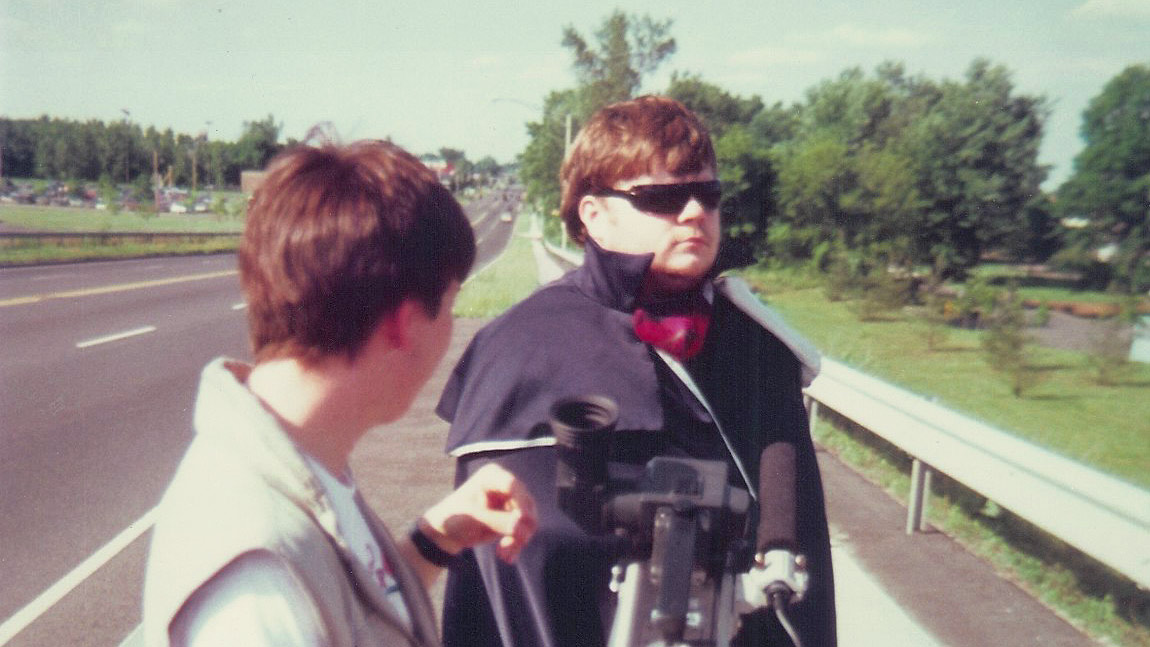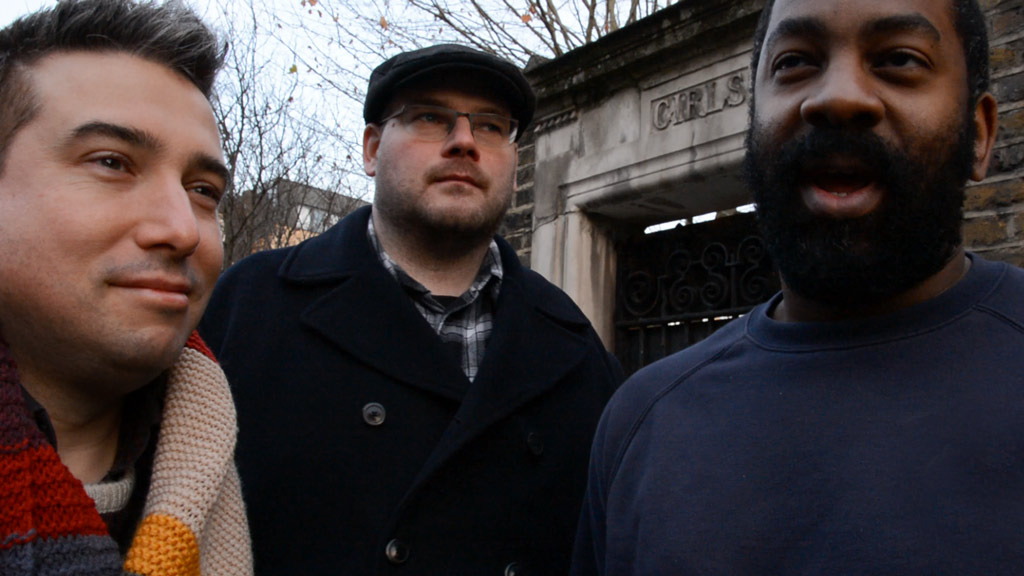 In addition to new things, I continue to digitise old tapes, capture cassettes, fiddle with floppies and march old papers through the scanner. And write. I'm also forever finessing things so do let me know if you see something out of place.
You're watching Channel 26 and I thank you for doing so.
– Pete
---
Pictures
In studio on a director's course, San Francisco State University
Doctor Who: Theta-G set in Scott Diberardino's basement
Gate Crashers premiere at Grandma's place
Doctor Who: Temporary Exile outside Hartford, Connecticut
The Bad Wilf Podcast recording at a Doctor Who filming location in Hammersmith, London
---