Fan labour refers to creative activities engaged in by fans, primarily those of various media properties or musical groups.   – Wikipedia
Channel 26 is sci-fi in style. Culty in various flavours. Amorously amateur.
There are bits here that I don't own, woven into fan labour like the Doctor Who episodes I've made. They come from artists and franchises that I support generously. I expect it's your own similar investment that sparks your interest in this stuff. If I've introduced you to something you weren't already a fan of, you can thank me by buying from them.
This would have been my personal blog if it weren't for all the other persons. I've aimed cameras and mics at them and put words into their mouths and here, I show them off best I can.
Thanks for wandering into my little studio: Channel 26.
– Pete Fagan
---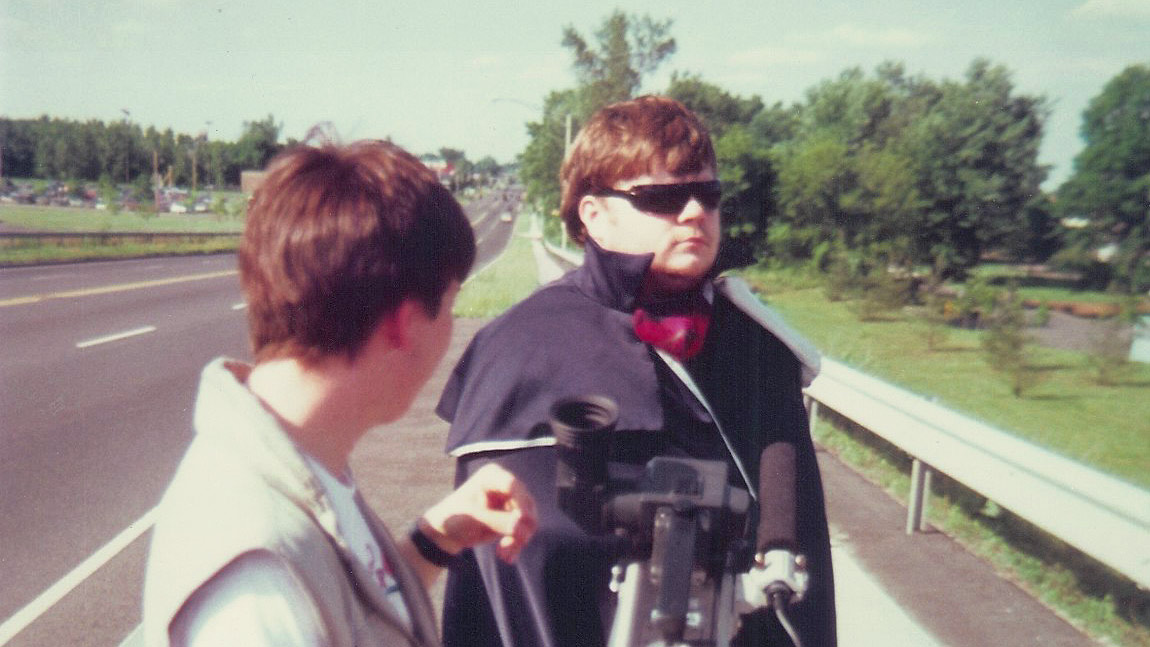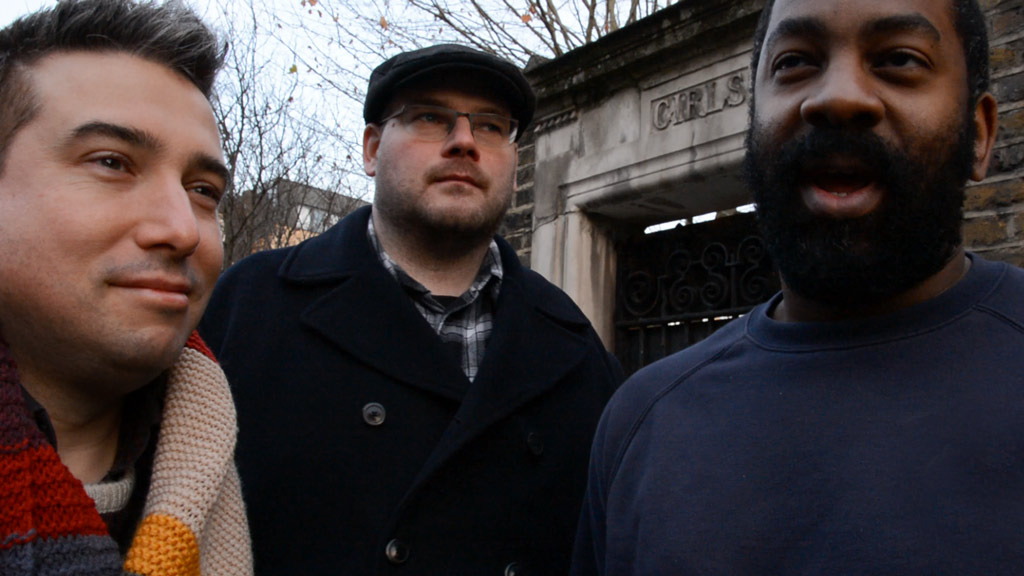 ---